Our Catholic faith is rich in history, tradition, ritual, symbol, and song,
and we at Ascension of Our Lord Parish are excited to be part of your spiritual journey.
Our third and fourth graders participated in an All Saint's Day Prayer Service on November 13th, 2018. Each student talked about a few facts of the Saint chosen and why he or she chose that Saint!


Can you guess who some of them are?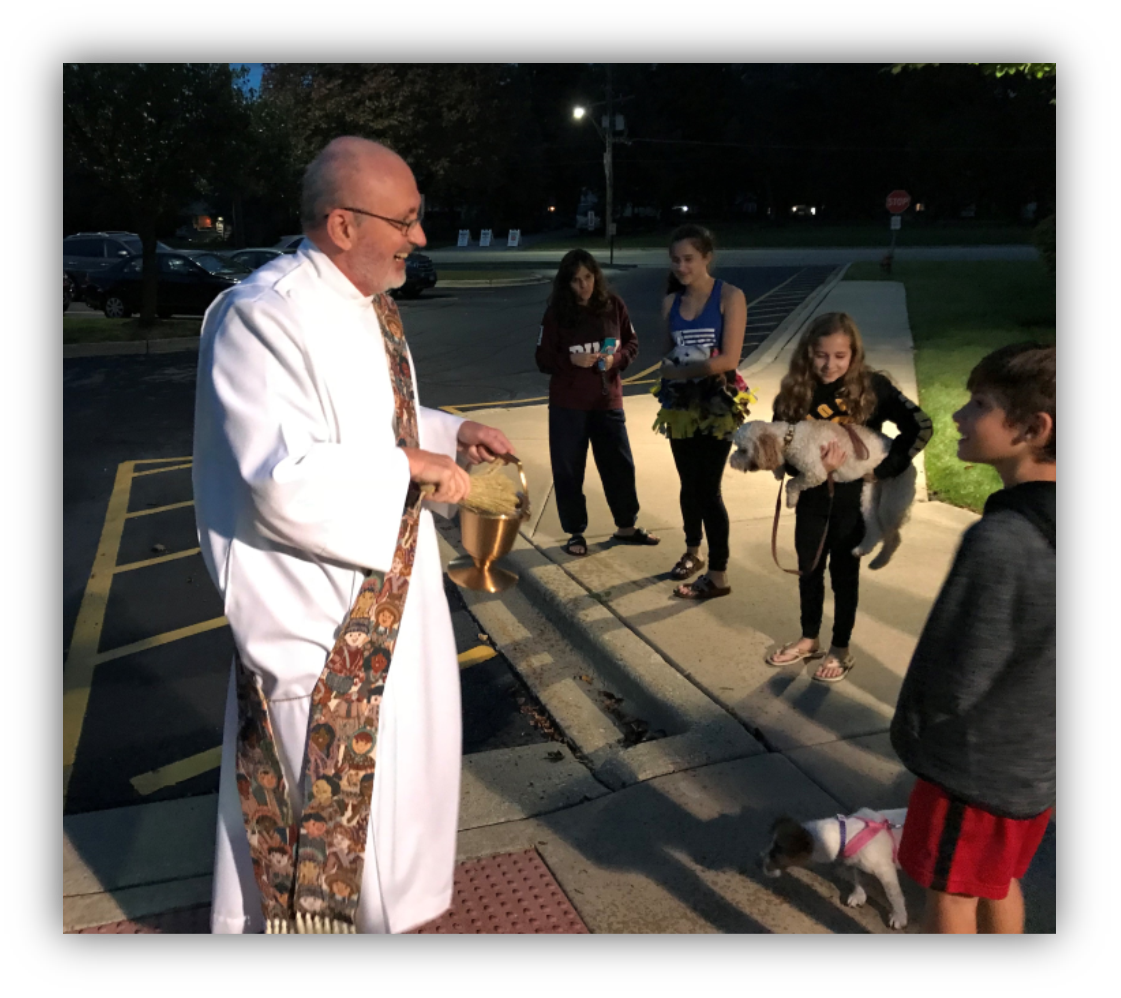 Our Religious Education Program parishioners came together for a prayer service led by Deacon Peter and Paula Rooney on Tuesday, October 2nd, 2018.


Saint Francis of Assisi is the Patron Saint of Animals.